Welcome to the Campus Theatre located in Denton's Downtown square. Ample seating within our Historic Theatre provides facilities for theatrical productions, concerts, film festivals and other events.
For more information about your event at the Campus Theatre,
call us at (940) 382-1915 or use our online contact form.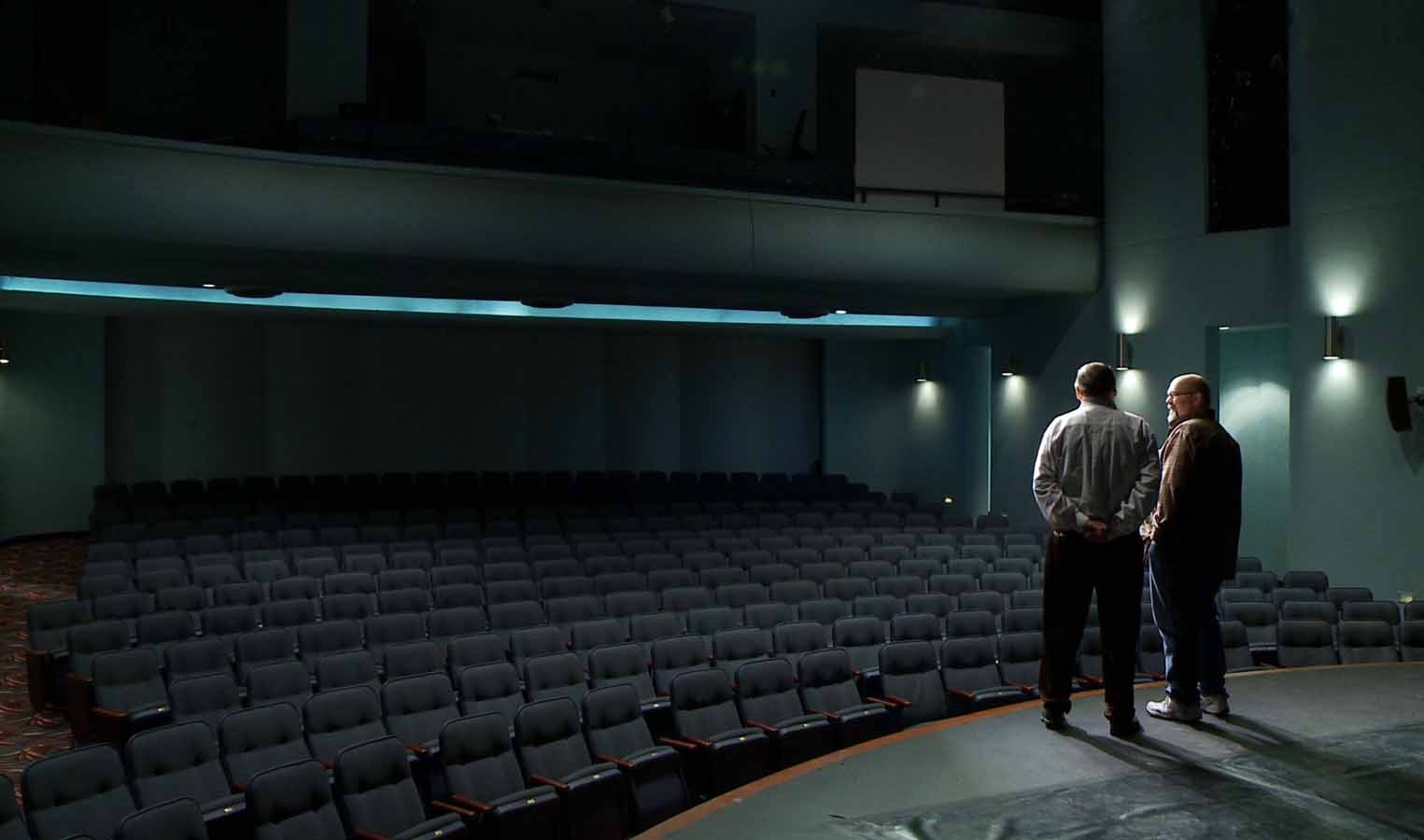 Beaujolais and More
On the 3rd Thursday of each November
Denton Civic Center - 321 E. McKinney, Denton
The Campus Theatre's only official fundraiser and a great excuse to gather with friends, sample great food and wine while supporting Denton's Texas Historic Landmark Campus Theatre.
Opportunities to win prizes throughout the 2 hour event add to the fun. Beaujolais and More is held in the Denton Civic Center with 400-500 in attendance each year. The Beaujolais Nouveau is the centerpiece of the party, but the event also includes a variety of more traditional wines and holiday beers to sample. Food tastings include savory delicacies to sweet treats, from Thai food to Tex-Mex and most every other cuisine that Denton has to offer.